Cashew Imp & Exp Co., LTD.
Cashew, Garlic & Ginger Exporter to all around the world, 20 years exporting experience.
What is the wonder about the cashew? Normally we see seed inside a fruit, but in a fruit, its seed is an outside entity attached to it.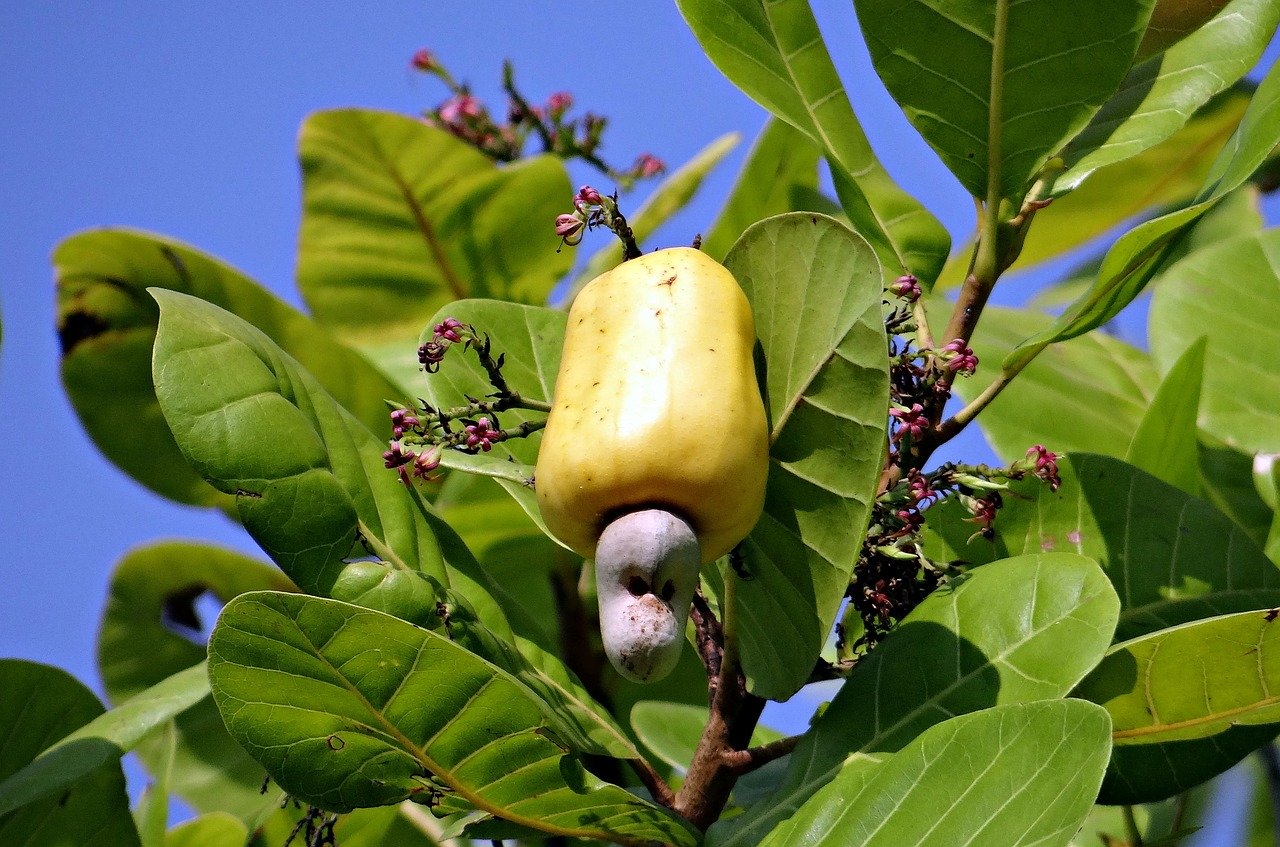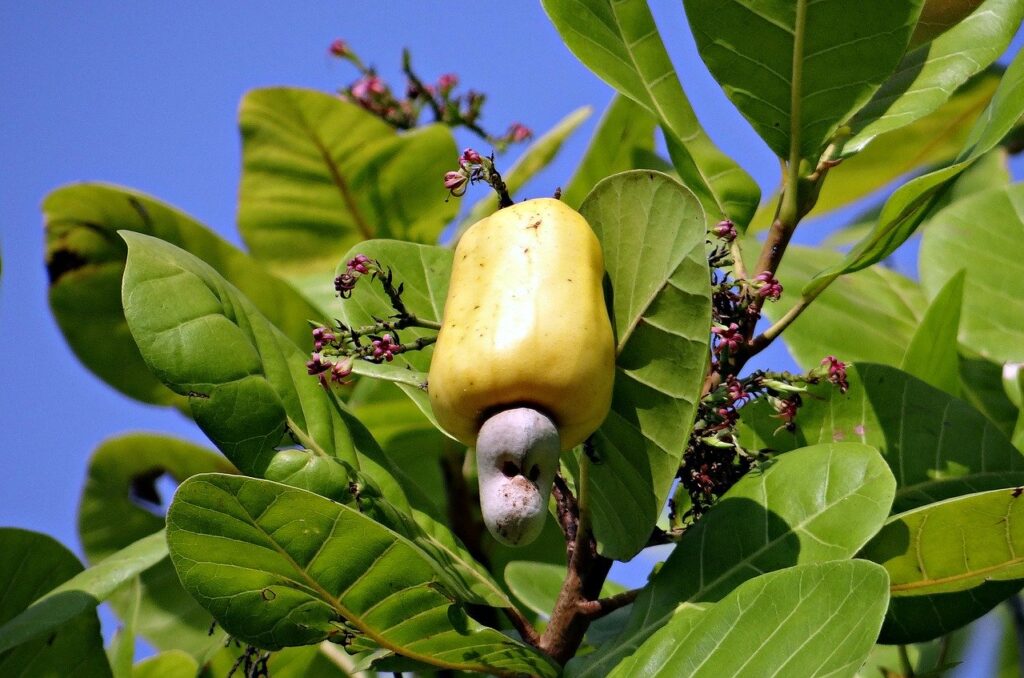 We have been on business since Sep 1999
Read more to know more about us and our quality
Our Company
Our Quality
Our Transactions
Our Company
Import Export Company is a privately owned company with the purpose to export nuts garlic & ginger nut kernels from worldwide. We are a family owned company belonging to a group established in 2000, which is involved in exporting nut kernels worldwide.
Our Quality
Our Transactions
Our Production
Our Missions
Our Production
The Company's activities is exclusively limited to cashew nut processing, with the objective to obtain kernel, a product very well accepted in both external and internal market.The Company has huge production capacity and the yearly turn over exceeds 10million USD.
Our Missions
Join our newsletter for special deals and offers